Breakfast every Saturday and Sunday from 8am-11am. Click for breakfast menu.
---
Happy Hour Monday - Friday 3-6pm. Starting at 3pm, BOGO 16-ounce tap beers. Starting at 4pm, .50 off alcoholic beverages and canned/bottled beer.
Sundays: Meat Raffle @ 5:30pm, CASH 4 GAS every Sunday from 4-7, winners are announced on our Facebook page every Monday morning!
On Every 4th Monday FREE Meat R.A.I.L.S AKA Bingo. (If it lands on a holiday it will be the 3rd Monday) Horse Races ran during this time.
Tuesdays: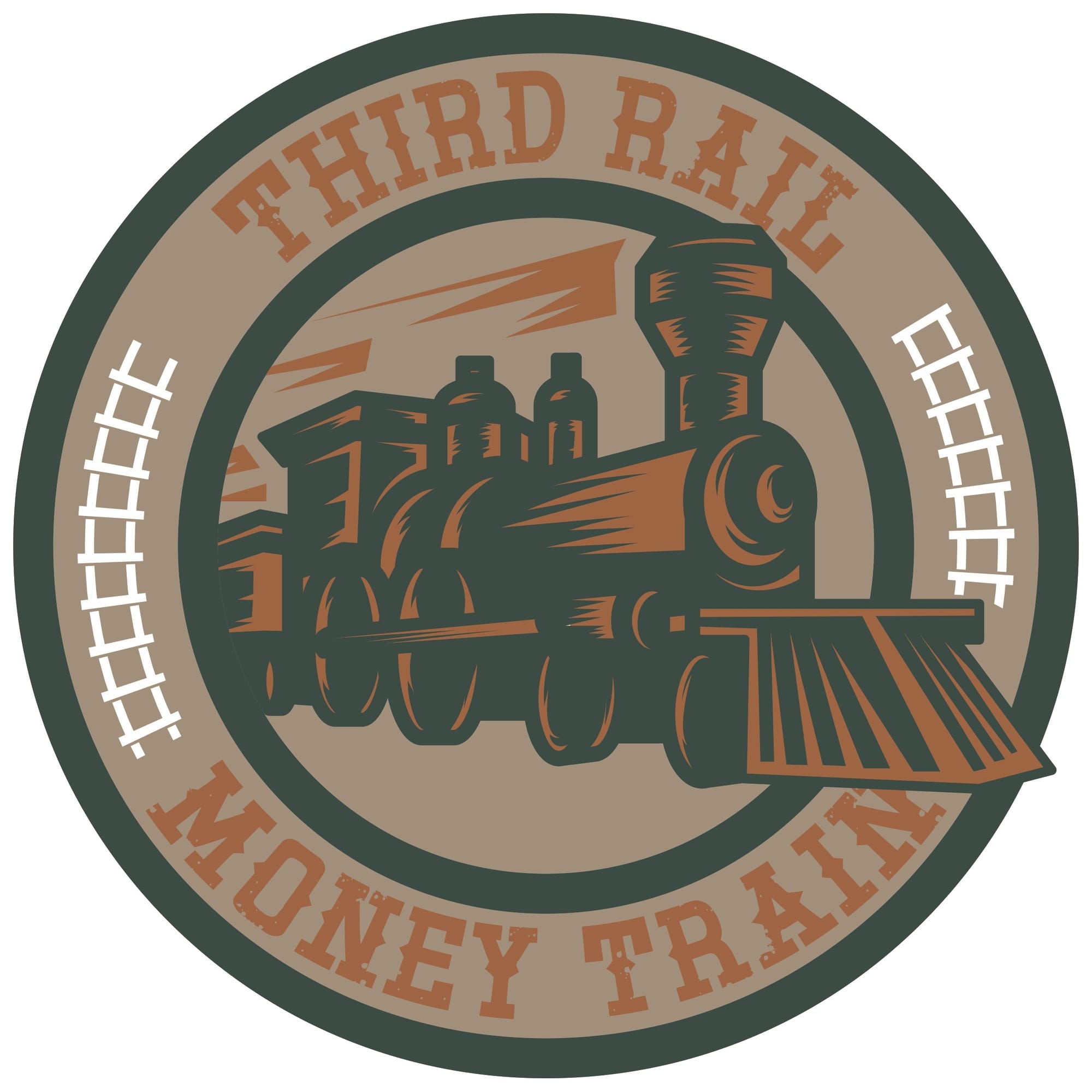 Third Rail Money Train will be held every Tuesday at 7:30 PM. The game involves 53 cards. They will be in envelopes so no one can see them. The person with the winning ticket gets to come up draw an envelope and have a chance to pull the money train card. The pot will start out at $200 and grow a $1 per ticket given away from the week before. You MUST ask for a ticket. One ticket per person. We will start handing tickets out at 6:30 PM. Must be present to win.
Wednesdays: Bingo @ 6:30pm - $12/packet. 75% Payouts with guaranteed $200 game and black out starts at 55 numbers for $1199, and goes up one number every week until the $1199 is won.
Fridays Meat raffle at 5:30PM. Luck of the draw at PM.
Saturdays Bingo starts at 1pm. $20 packages pay out $99 and one game in the middle for $200. Black out starts at 55 numbers for $1199, and goes up one number every week until the $1199 is won. Horse Races ran during Bingo!
Designer Purse Bingo (Typically every three months) $30 per package includes coverall of $500 guaranteed. You can purchase extra cards. Horse races will be going on in between bingo games. Proceeds Benefit Becker Big Lake Hockey Ice Association license #05654.
Pull Tabs Are available every day from 11am - 12:30am. Saturday 9am - 12:30am.
Pool Tables, Dart Boards and tons of TV's showing all your favorite Sports.
Hours We are open from 11am to 1am everyday 365 days a year. The kitchen is open 11am-9pm and closed on holidays, but our made-in-house pizzas are always available.
Patio seating (both covered and uncovered) opens at 11am, pending seasonal weather
Pickup available 11:00am - 9pm